THE ROCKLAND KRYPTO KLAW
U.S. Patent 7,617,619
The Rockland Krypto Klaw® excavator bucket does it all on challenging demolition and land clearing jobs where strength and versatility are required. Two hydraulic cylinders operate the wide, heavy-duty Krypto Klaw® clamp to deliver more clamping force in all positions than any bucket thumb. All Krypto Klaw cylinders are made in-house with the most demanding applications in mind.
Because the Krypto Klaw® attaches to the end of the excavator stick, operators can use 100% of the excavator's reach – an essential benefit for demolition – and many other jobs where reach and grip are important. Maneuvering a bucket and thumb can be challenging, so operators appreciate the Krypto Klaw's ability to clamp and hold onto a load rather than manipulating a bucket and thumb. Most importantly, the installation of the Krypto Klaw is easy and perfect for multi-machine fleets. Just pin on, or connect with an excavator coupler. Then, connect the hydraulic fittings and get to work.
Rockland Krypto Klaws include the industry's leading, no-nonsense warranty, so you have peace of mind. Often imitated but never duplicated, we like to think of the Krypto Klaw as the Swiss Army Knife of excavator attachments. Dig, rip, grip, pull, and load all with the same rugged tool!
WHY THE KRYPTO KLAW IS THE ULTIMATE DEMOLITION TOOL
MADE IN THE USA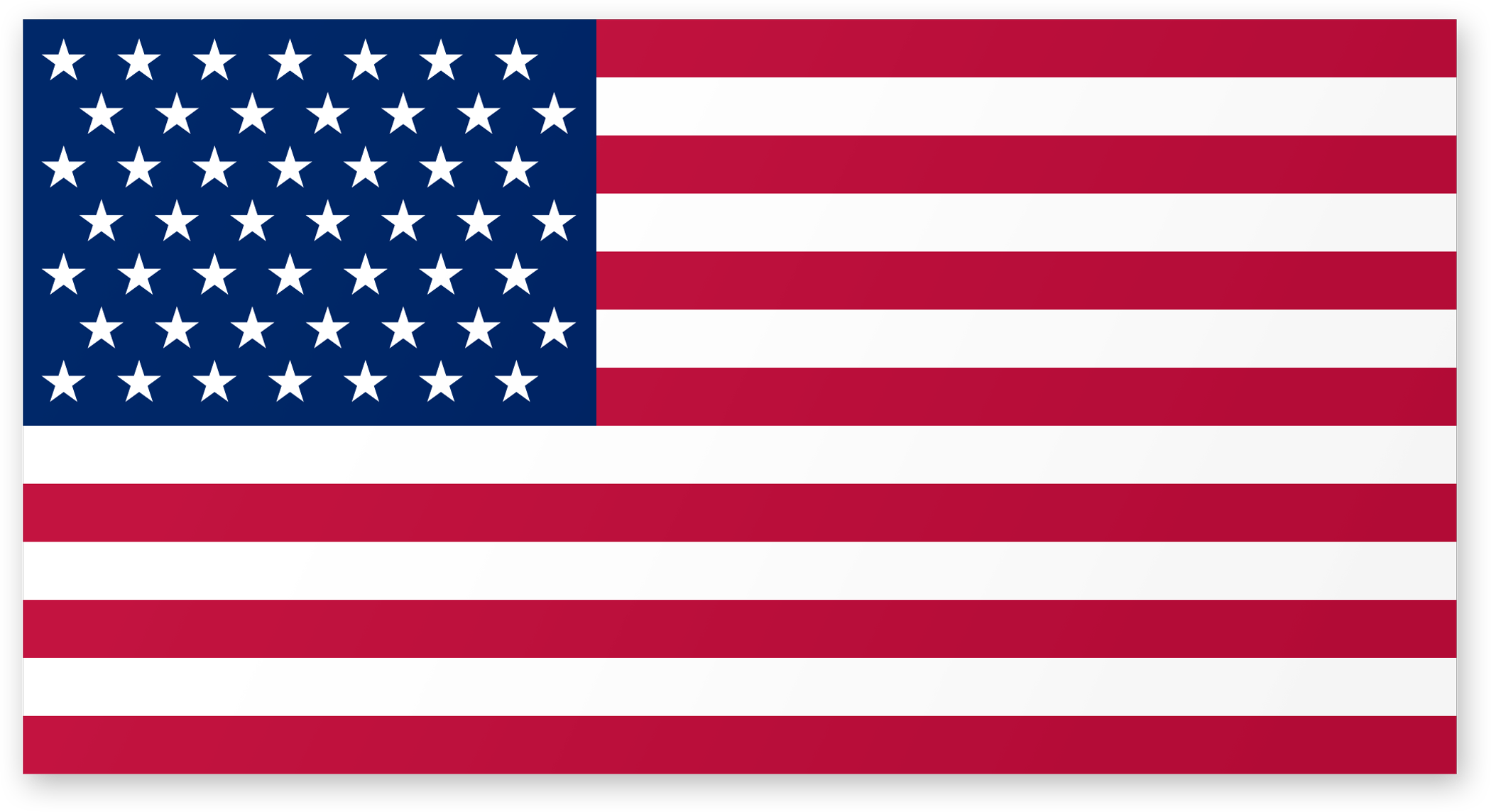 WARRANTY
Rockland Krypto Klaw® buckets are guaranteed against failure due to defective design, materials,
or workmanship for a period of two years or 4,000 hours.